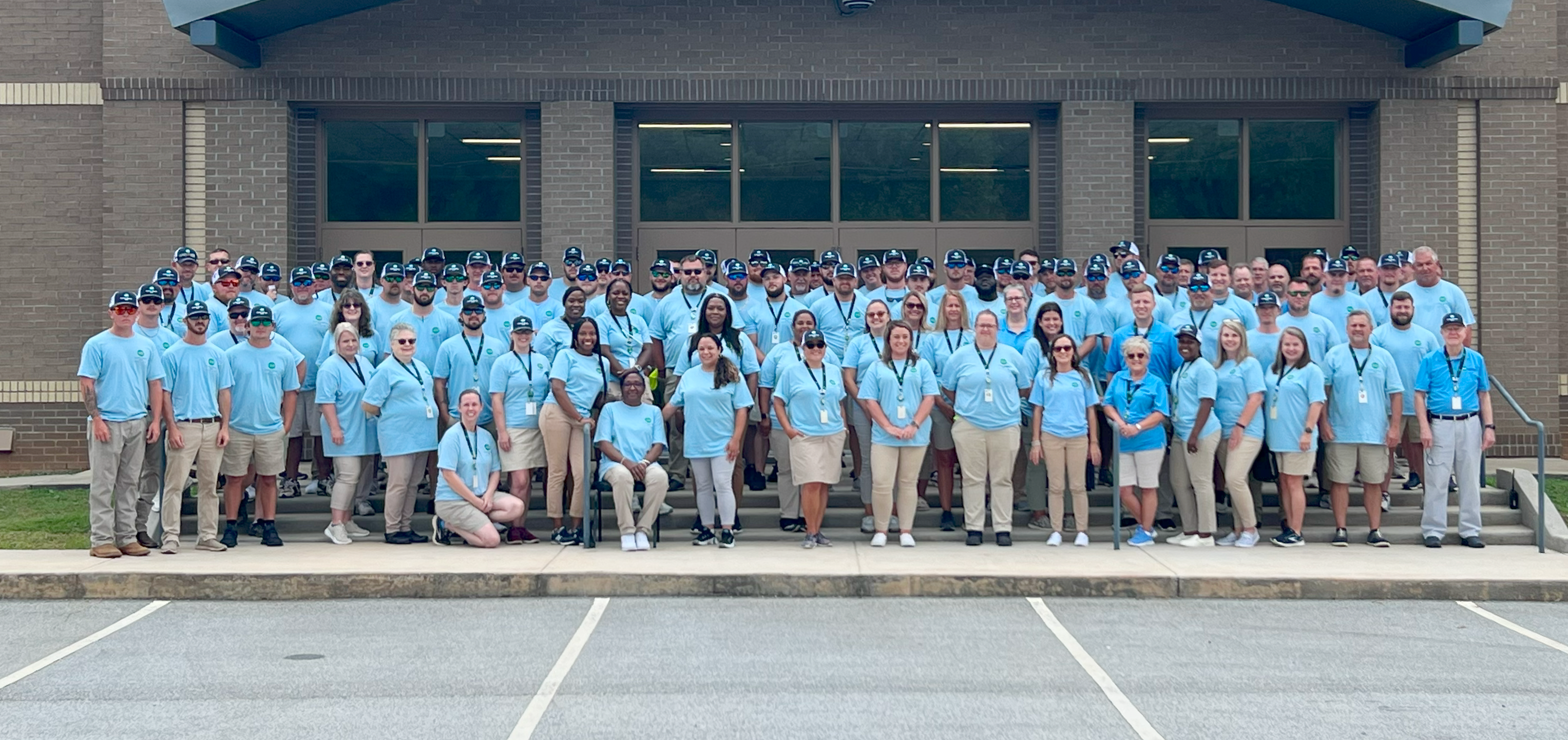 No positions currently available
Application Process
Applications may be submitted for available jobs in person, by fax, or email. Applications are accepted only when Central Georgia EMC has job openings available.
In-person: 923 S. Mulberry Street, Jackson, GA  30233 
Fax: 770-775-3881
Email: humanresources@cgemc.com
Central Georgia EMC is an equal opportunity provider and employer and drug-free workplace. Individuals who need an accommodation in the application process may request one by sending an email to humanresources@cgemc.com or by calling Human Resources at 678-774-6000.