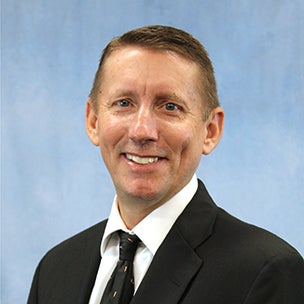 Central Georgia EMC announces the appointment of Rod Mangham, Business Development Manager for Yellowstone Landscape, to its Board of Directors.
Mr. Mangham will be fulfilling the unexpired term of J.O. Colwell, who stepped down from his board position after faithfully serving as a CGEMC Director for 46 years. Per the CGEMC bylaw provision on board vacancies, the Board of Directors appointed Mr. Mangham to serve out the unexpired term for the Butts County directorate district.
"We are grateful for the many years of service that Mr. Colwell devoted to the CGEMC Board and we wish him the very best in his retirement," said President/CEO George L. Weaver. "We are excited to welcome Rod Mangham to the CGEMC family.  He brings a working knowledge of business operations and sales, and we consider him a great asset to the Board of Directors."
Rod Mangham resides in Butts County with his wife, Hope, and children, Madison and Mason.